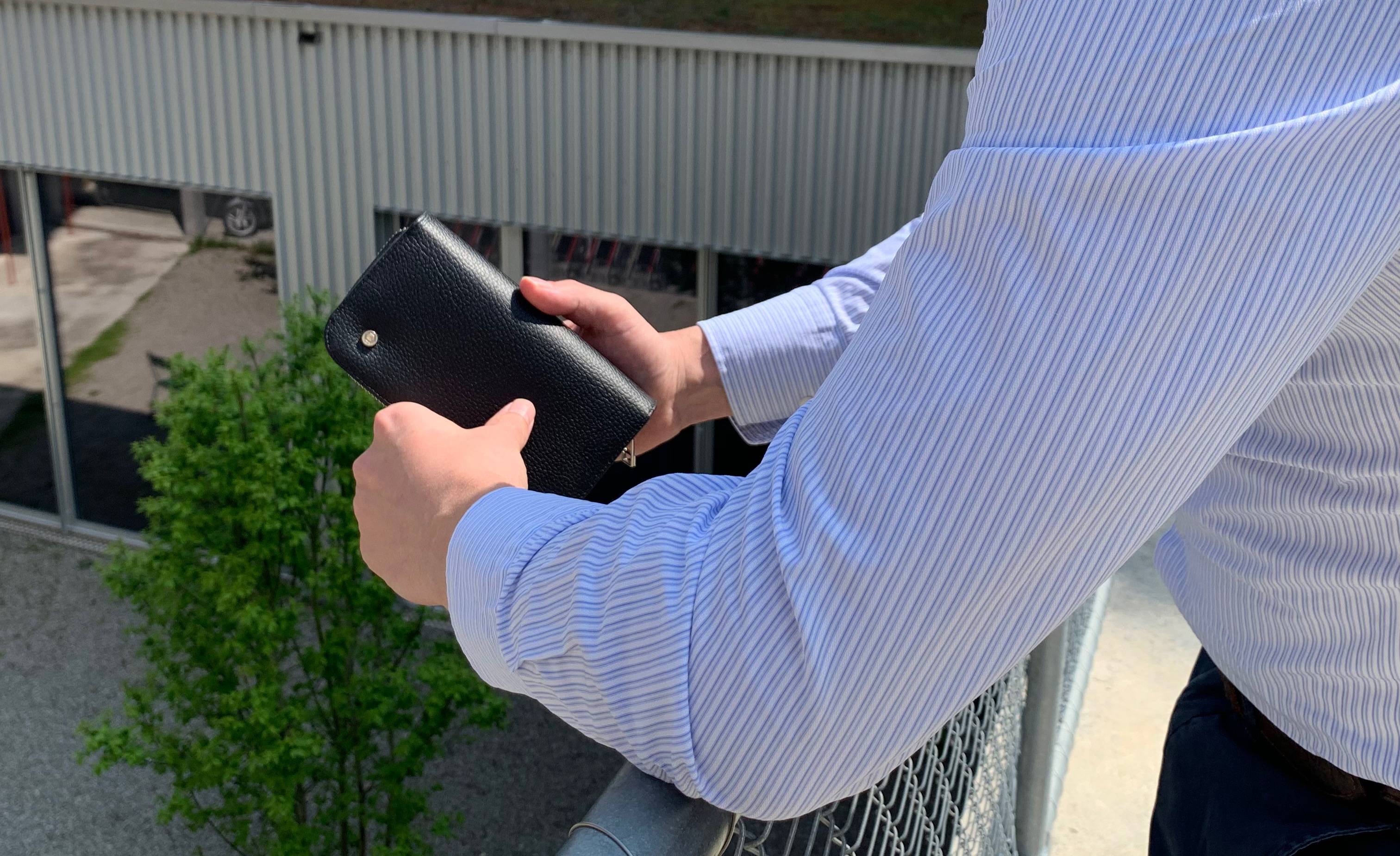 What currency is used in this store?
All prices indicated in the mysugarcase.com Online Shop are shown in Euro or Swiss Francs. For a order in US Dollar please visit www.mysugracase.us
Where do you ship?
We shipworldwide. More information here.
How much are the shipping cost?
Shipping costs vary depending on your location. We offer regular shipping worldwide. See more here.
Can I check out with Visa and MasterCard?
Yes