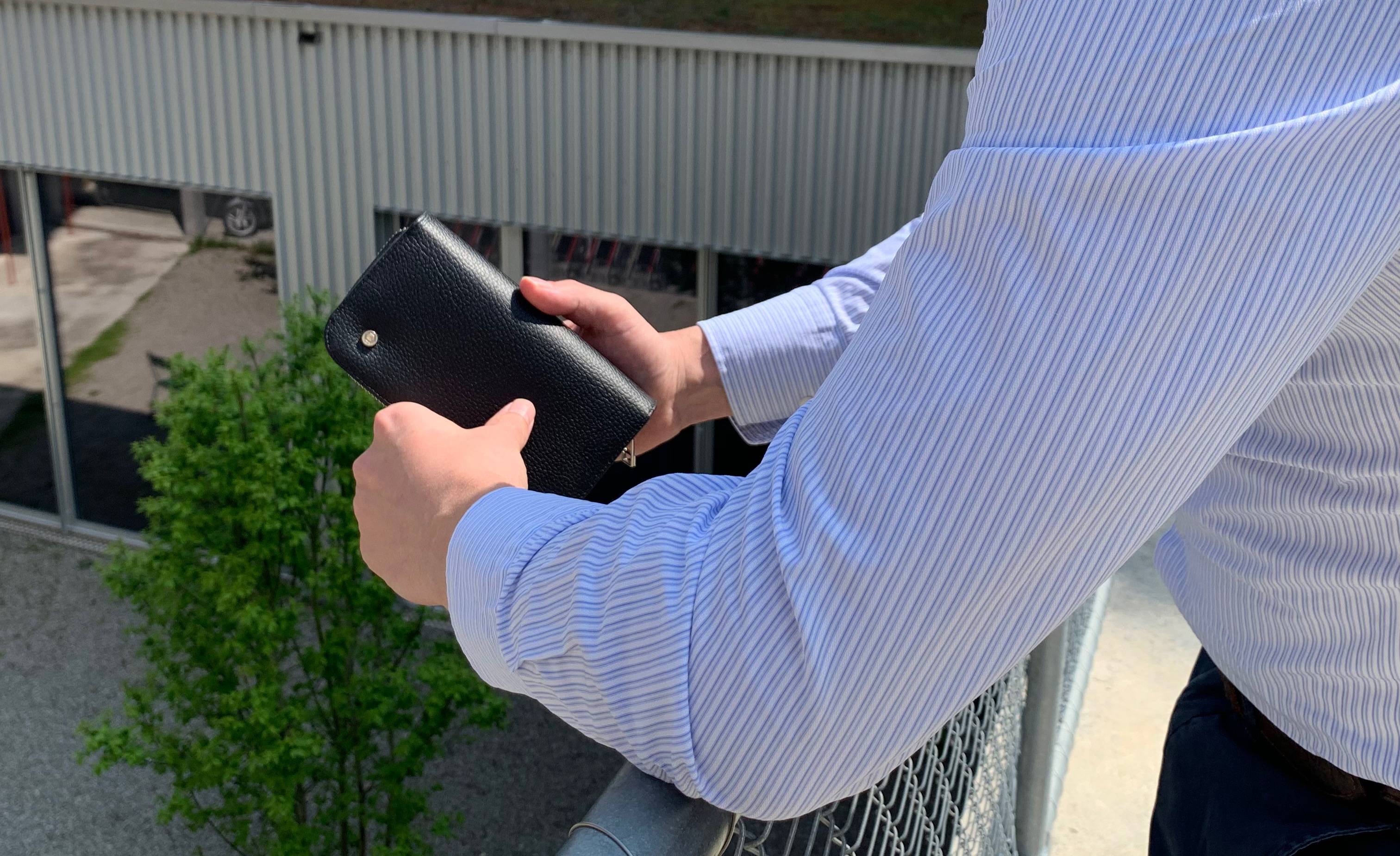 Press world
You are a media representative or blogger and would like to report about us? We would be very happy!
Here you can find up-to-date information and a few facts about us and mysugarcase.
But we are always happy to answer any questions!
Short summary
Diabetes is one of the biggest global health problems. Already today are over 387 million
People got diabetes - and the numbers continue to rise rapidly.
What is mysugarcase?
mysugarcase is a young start-up that designs diabetes bags and produces the perfect for a life with diabetes. They are characterized by the combination of quality,
Style and functionality. The daily diabetes management should be simplified,
easier and beautified at the same time!
Our goal: "We cannot change your diabetes, but we can change your life with diabetes!"
Through decades of experience as a diabetic, the founding team brings a lot of knowledge and attention to detail into successful product development.
What motivates us?
"Since someone's addressed me on my ugly nylon diabetes bag, and I could not decide for myself to talk about my disease or not, I'm working on mysugarcase to get the perfect bag. "Maren Schinz (Founder)
Maren has lived with type I diabetes for 5 years:
Why is not there a nice AND functional diabetes bag? "I tried a lot over the years, but nothing worked really well.
facts
Startup for the design and development of medical accessory bags
Year of foundation: 2016
Start website: June 2016
Idea - Implementation 2012-2016
Headquarters: Zurich / CH + Branch Stadthagen / DE
Managing Director: Maren Schinz
COO: Daniel Tobler
Company size: previously 5 + FTEs
Customers: over 2,000 in our first year :-)
logo
Our logo variants can be found under Logo msc
more info
Our current product catalog: LINK
photos
Product images under product images LINK
Team photos under team LINK
Awards
Founder Award - Winner 2018 mysugarcase received the FFA Startup Award 2018 from the Satellite Office in April 2018.
DM START Finalist 2018 mysugarcase was in the first startup competition of dm drugstore Germany -dmSTART! - voted into the top ten.
TOP 25 WOMAN IN BUSINESS Award 2018 Switzerland Founder Maren Schinz was voted among the TOP 25 women to be remembered in Switzerland.
Known from
As a result, the founder Maren Schinz herself becomes a diabetic, the start-up is perceived as part of the diabetes community and has received very good response. But even outside social media, mysugarcase receives very good customer feedback.
(Diabetes Journal, BILD, Conscious Life, THE WORLD).
Newspaper / magazine articles LINK
latest news
July 2018: mysugarcase - dmSTART! Finalist 
December 2018: founding GmbH
July 2019: mysugarcase - zur Rose Cooperation.