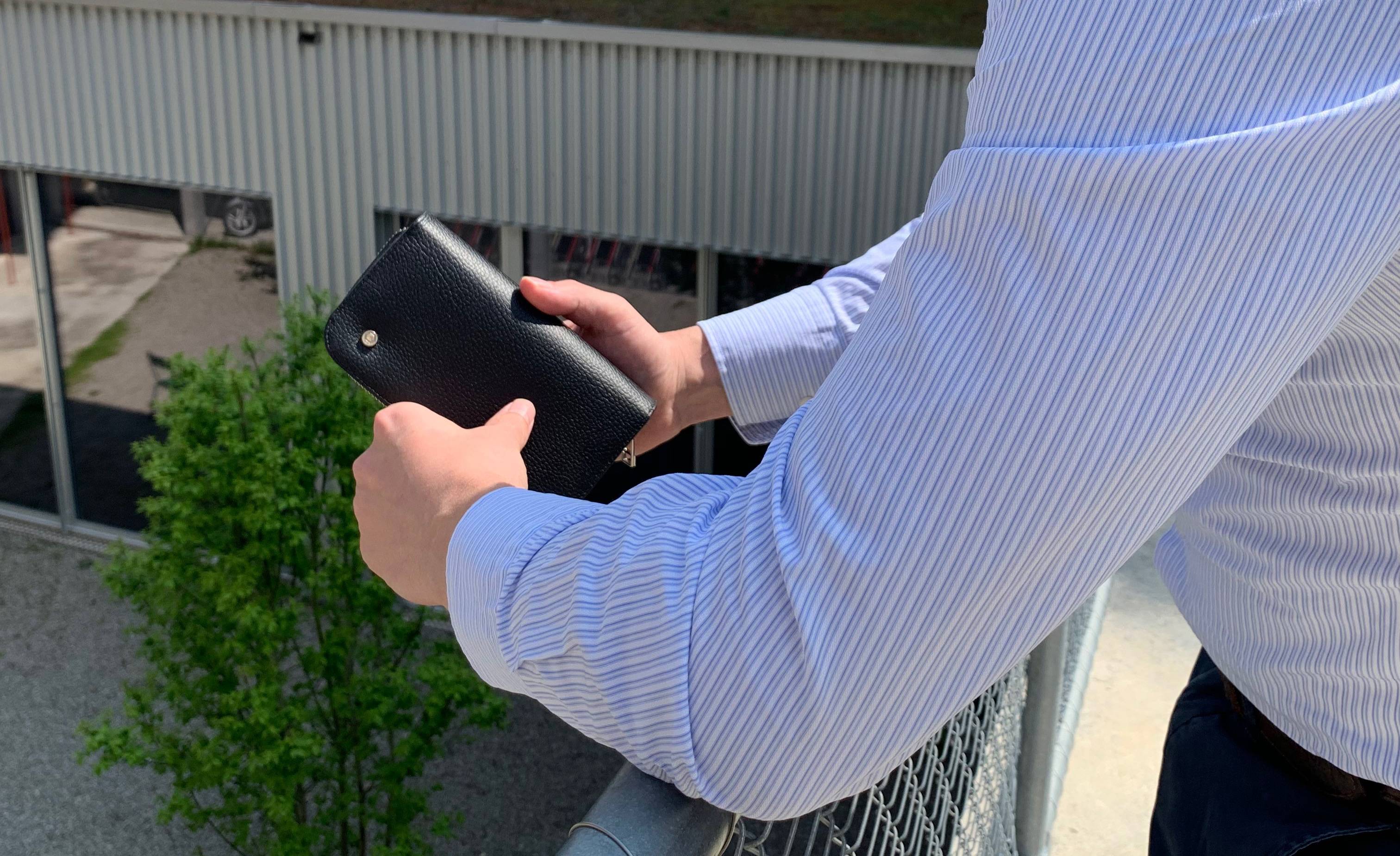 mysugarcase operates on www.mysugarcase.com is subject to information requirements that we wish to fulfill with this privacy policy.
The extent in which way this Privacy Policy applies to you depends on how you interact with us.
Order
For example, if you purchase a product from us, we will use the personal information you provide to us
To process your order,
to fulfill our shipment to you,
Accept payments, and
To provide you with customer support.
Website
if you visit our website, we use cookies and protocol data for the provision and improvement of the websites.
Like many site operators, we can see information that your browser sends whenever you visit our website ("log data"). This log data may contain information such as the address of your Internet Protocol ("IP"), the browser type, the browser version, the pages of our website, the time and date, the time on these pages and other statistics. In addition, we may use third-party services, such as Google Analytics, to collect, monitor and analyze them. Google Universal Analytics is a web analytics service provided by Google Inc. ("Google"). Google is certified under the EU-US Privacy Shield.
mysugarcase stores so-called "cookies" in order to offer you a comprehensive range of functions and to make the use of our website more comfortable. "Cookies" are small text files that are stored on your device using your browser. cookies serve the function of the website. If you do not want the use of "cookies", you can prevent the storage of "cookies" even by appropriate settings of the browser. Most of our cookies are either deleted after the end of your visit or when closing the browser (session cookies). If this is not the case, you can check the deletion period in your browser or delete the cookies themselves. Please note that the functionality and scope of our offer may be limited.
By using the website, you agree to the collection and use of information in accordance with this policy.
Communication
We would like to stay in contact with you and send you interesting and helpful updates in the future. These include offers, information and updates on our products, general news and helpful content for your daily life with diabetes. Of course, we will only send you this information with your explicit consent. You can revoke your consent at any time - either by email or via the link in our newsletters.
Your rights
Revocation of consent
As far as we process your user data on the basis of your consent, you can revoke the consent at any time, without this affecting the lawfulness of the processing before the revocation. We will continue to provide our services, as long as they do not depend on the revoked consent.
Information, correction and restriction
Each user has the right to request information about the processing of his personal data. Please contact us anytime at [email protected]
Your right to information includes information about the processing purposes, categories of data and recipients, duration of storage, possible origin of your data, as well as your rights in accordance with data protection regulations. In any case, you can already find all of this in this privacy policy and we will gladly provide it on request in an electronic format.
If it turns out that some of your personal data is incorrect, you can always ask for a correction or completion of your data. For the duration of a possible review of your concerns, you also have the right to restrict the data processing.
Deletion ("right to be forgotten")
Each user has the right to request the deletion of his personal data. Please contact us anytime at [email protected]
Amendments
As technology and procedures on the Internet and data protection legislation continue to evolve, we need to make adjustments from time to time. We will announce adjustments in a suitable manner and with a reasonable deadline in advance and, if necessary, obtain new consents.
Unless otherwise provided in this Privacy Policy, the same definitions apply as in our Terms and Conditions.

The security of your personal information is hugely important to us, but please remember that no method of transmission over the internet or electronic storage method is 100% secure. While we make every effort to protect your personal information, we can not guarantee absolute security.
 
Contact us
If you have any questions about this Privacy Policy, please contact us.
mysugarcase
Rosenweg 3
31655 Stadthagen
THANK YOU FOR YOUR TRUST!
 
Version of May 25, 2018