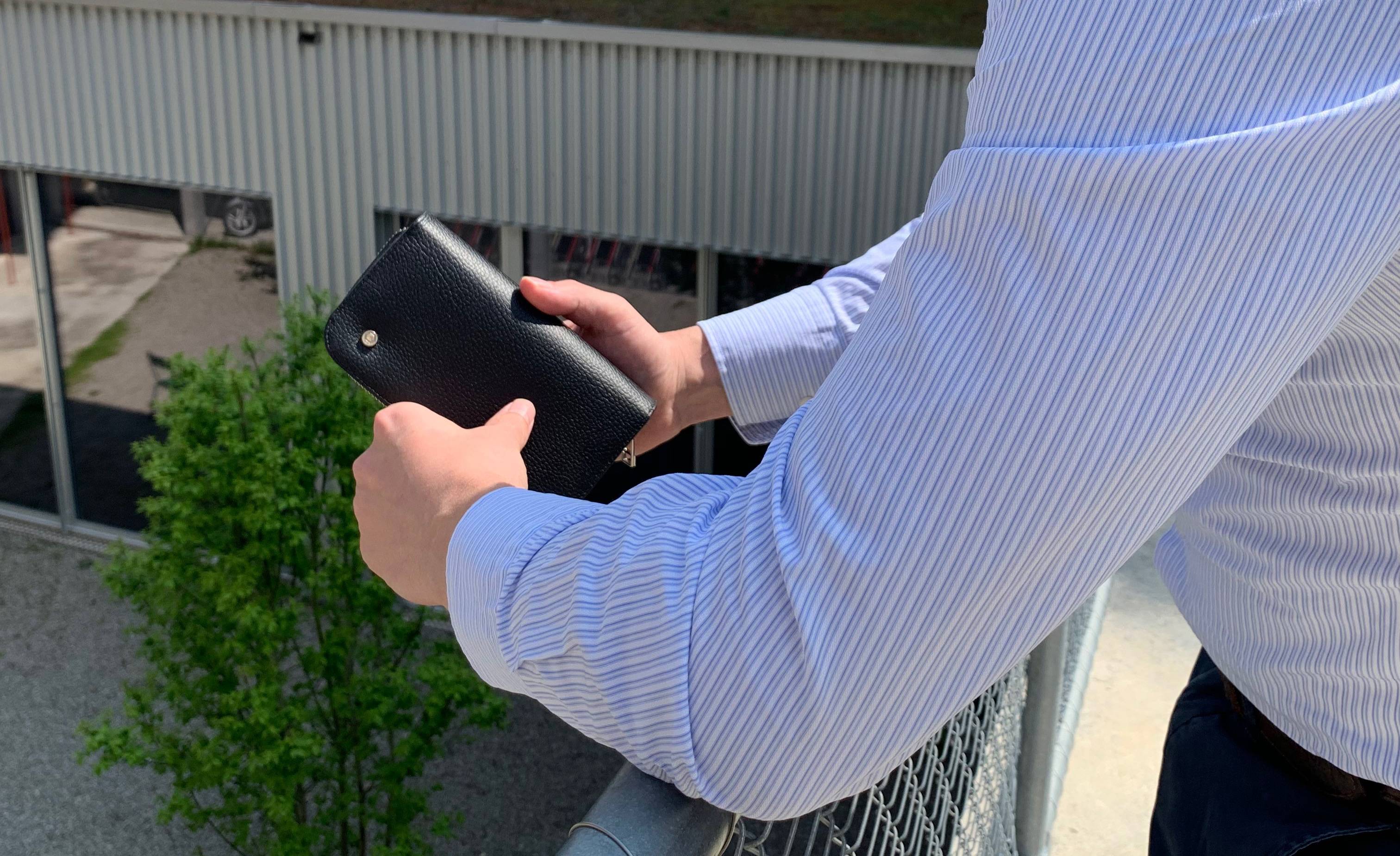 DELIVERY COSTS & PAYMENT METHODS
We shipworldwide. The delivery time within Germany is approx.
5-7 working days after receipt of full payment. Within Europe it is
about 7-10 working days and in the rest of the world about 10-20 business days.
For delivery and packaging no costs will be charged for the shipping in Germany.
Within the EU 5.90€ and
worldwide 39.90€, irrespective of the number and weight of the item.

European Union (EU) 5.90€
Switzerland 9.90€
NonEU - Europe 20.90 €
Rest of the world 39.90€
USA, Canada 22.90€ www.mysugarcase.us

Shipment outside the EU might be subject to import or customs duties
and the height of this amount is calculated by the country of delivery.
As a customer you are responsible for these costs.
All prices indicated in the mysugarcase Online Shop include the currently valid German VAT.
All prices are indicated in Euros. You can choose whether you wish to pay by Mastercard, Visa Card, PayPal or direct payment via bank.
Creditcards
PayPal
direct payment via bank